Some information about me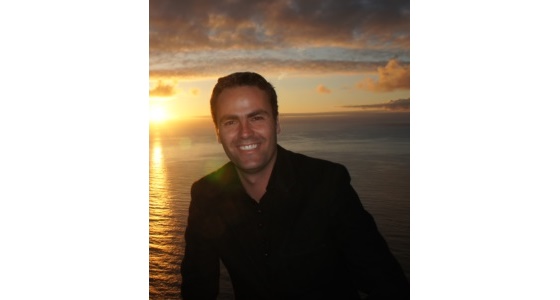 Private tours in São Miguel
YOUR LOCAL GUIDE
Good day! Buenos dias! Bom dia! My name is Rui Medeiros and I am a native of São Miguel, the largest island in the Azores archipelago.
I am a hospitality driver, chauffeur and private tour guide with a professional license and tour company. I specialise in bespoke sightseeing tours and other private driving services tailored to meet my clients' specific needs.
It would be my pleasure to transport you in total comfort and safety around my beautiful island. Discover the charm and secrets of São Miguel that have brought visitors to our shores for many centuries including lush waterfalls, stunning lakes and incredible views at every stop.
Flexibility, safety, professionalism and friendly service are what I guarantee, along with extensive knowledge of the historical and geographical highlights of the island.
Allow yourself to be guided by a professional with years of driving and service experience. Sit back and relax as we take a journey around one of the most untouched, natural wonders of the world. It will be a tour you never forget, so don't be surprised if you find yourself booking another trip here in the very near future.
I look forward to meeting you!
SERVICES: We provide VIP services, private tours with car or minivan, and transfers to/from the airport.
VEHICLES: You may choose between the car (up to 3 passengers plus driver) and the minivan (up to 6 passengers plus driver).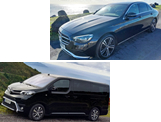 OTHER SERVICES: Minibus tours for small groups (upon request); walking tours (in all the areas of São Miguel Island).
OTHER QUESTIONS: Please don't hesitate to contact us using the following numbers:
+351 914616240 / +351 962758186
RESERVATIONS, PAYMENTS AND CANCELLATIONS:
RESERVATIONS: To book and confirm your tour, you should contact us by email. Upon booking, a 25% deposit of the total amount will be required to hold the reservation. This deposit can be made by bank transfer or through Paypal (for clients outside Portugal and the Azores). PAYMENTS: After receiving your payment we will send a voucher that acknowledges receipt of the deposit, along with all the details of the service and meeting instructions.
CANCELLATIONS: A refund of the deposit will be made depending on the reason for tour cancellation (e.g. cancellation of flights or cruise ship visit due to weather conditions are accepted).
Do not miss the opportunity of a dream vacation; book with us today!