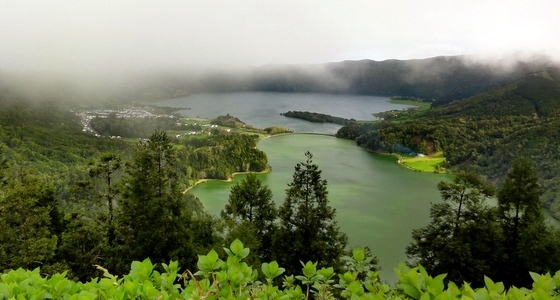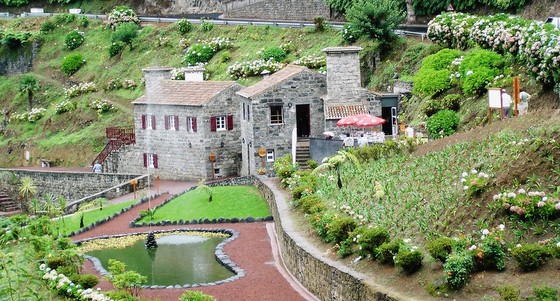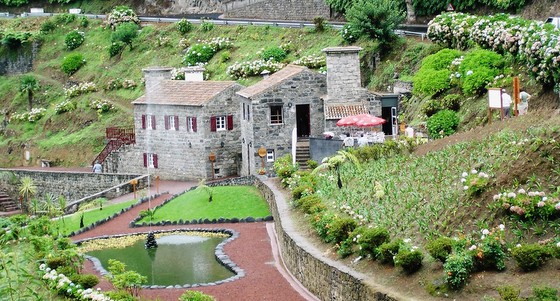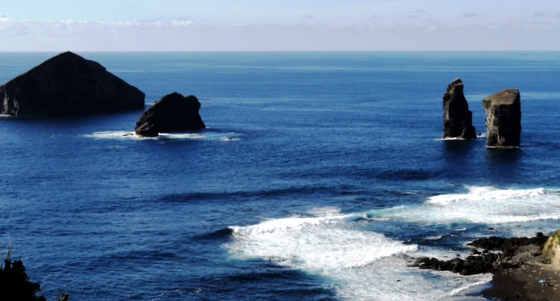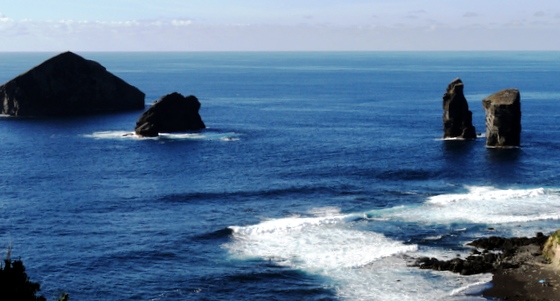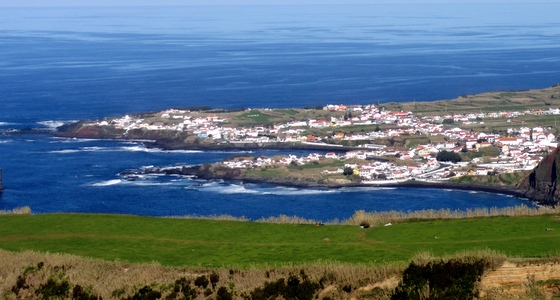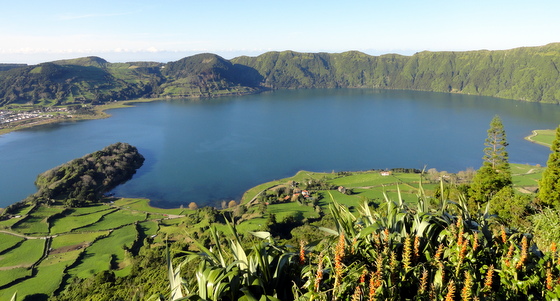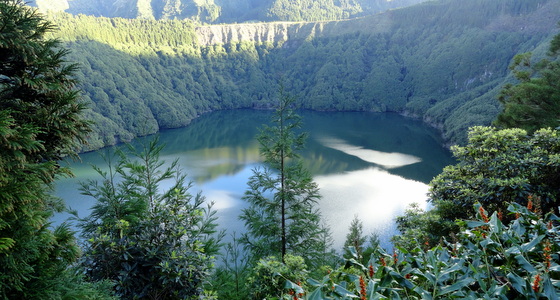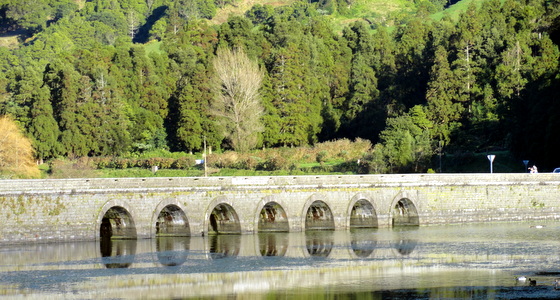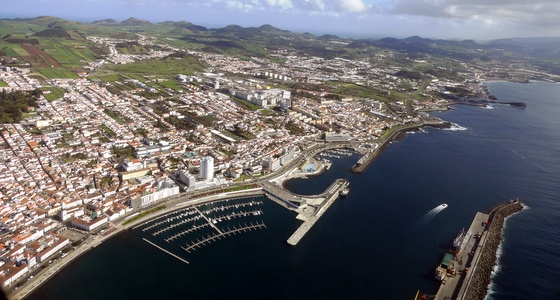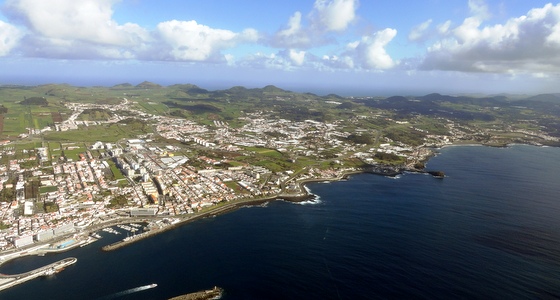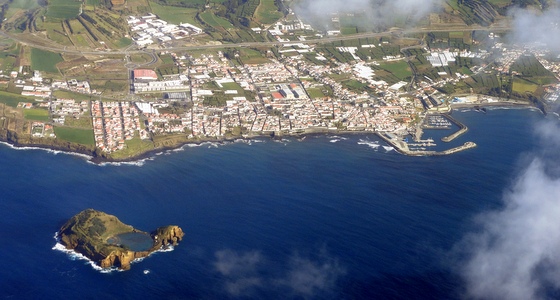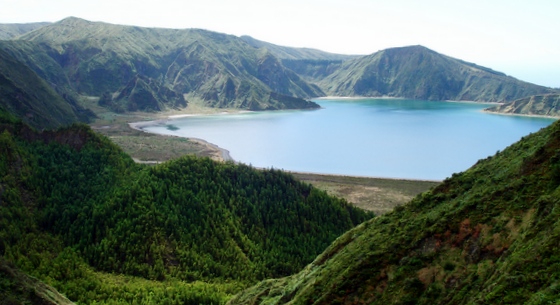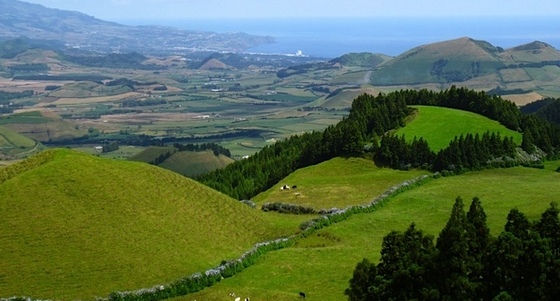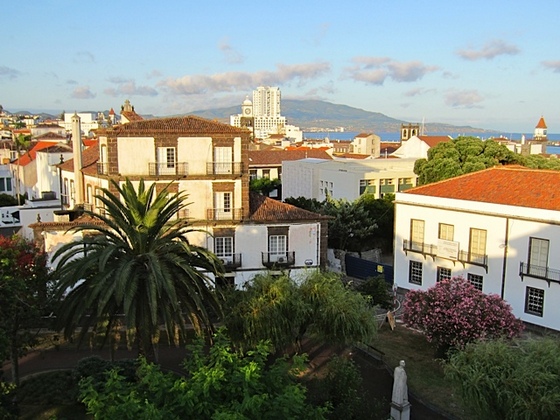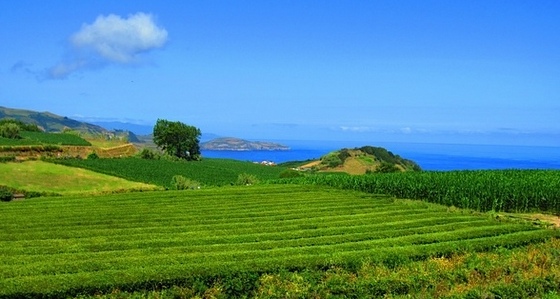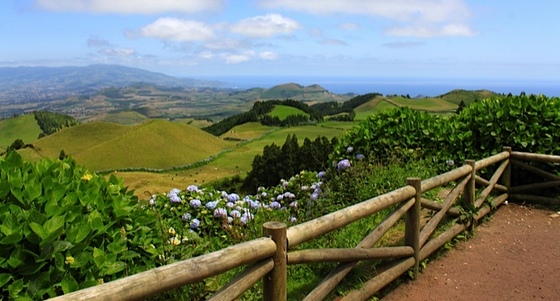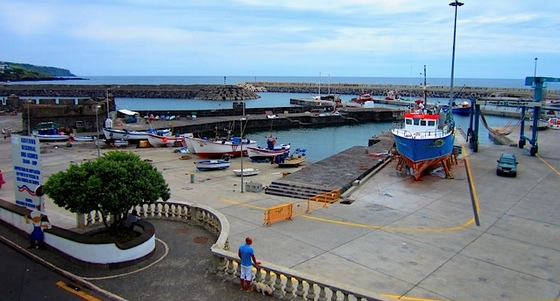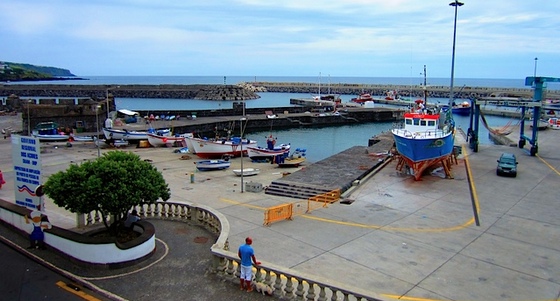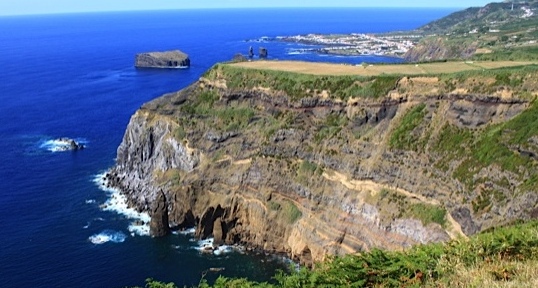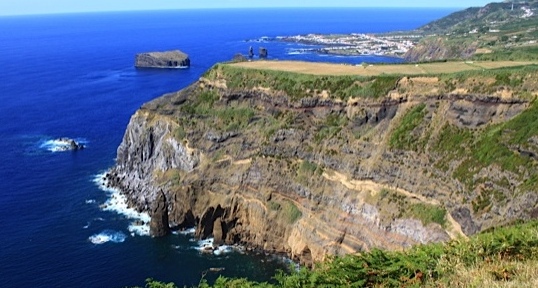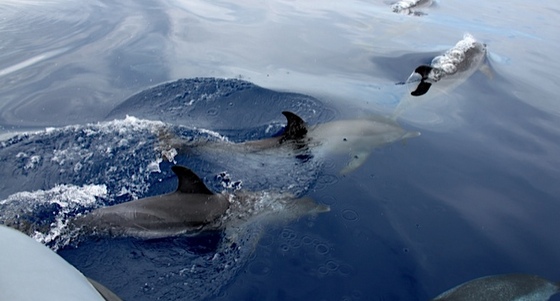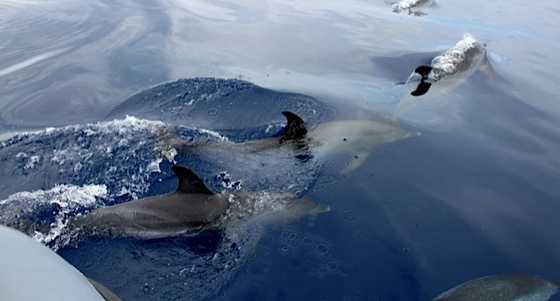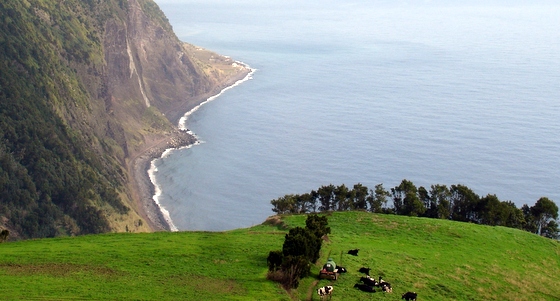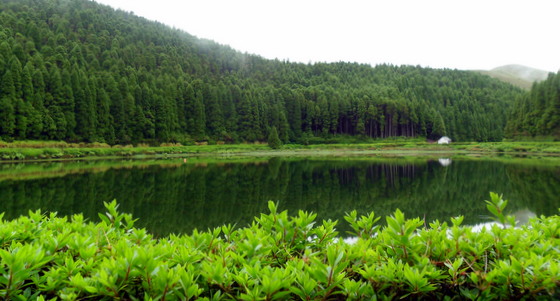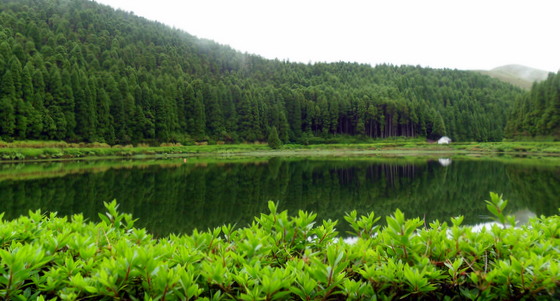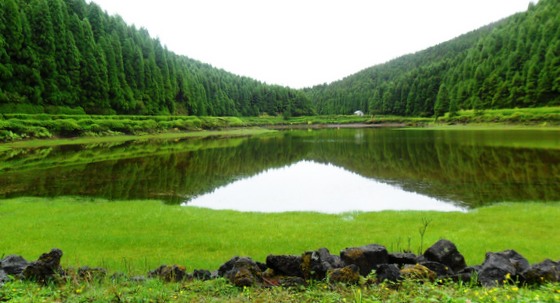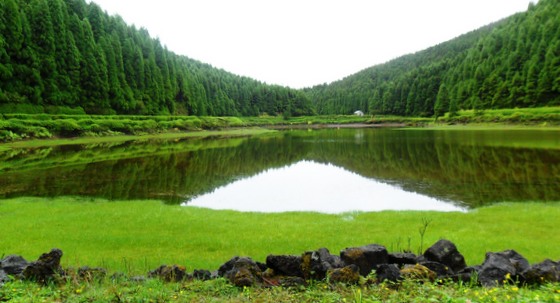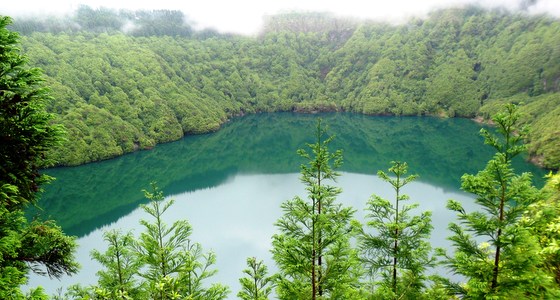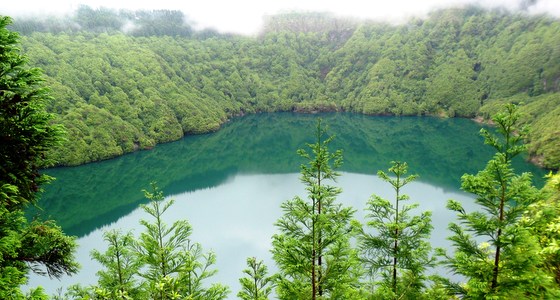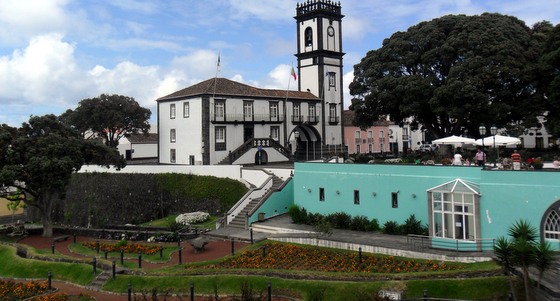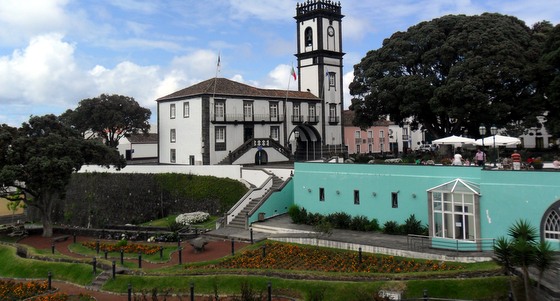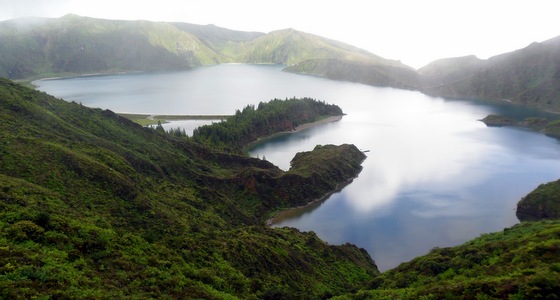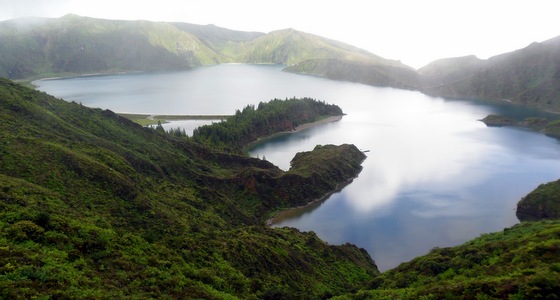 The Archipelago
The Archipelago of the Azores is situated halfway between Europe and America, a secluded green paradise that will take your breath away. The nine islands that make up the Archipelago are about much more than beaches, they represent a sustainable way of living, ancient traditions that are still upheld, getting in touch with nature in ways you never thought possible, and experiencing adventure like never before.
It takes only 4 hours to get from Boston to the Azores, and a little over 2 hours to reach the islands from Mainland Portugal. Unlike other distant getaways, the Azores are relatively close by and they're the best kept secret of the Atlantic, which means that they are not flooded with tourists during high season. You'll always find tranquility in the Azores, even in the busy summer months when everyone is on holiday. The Azores are one of the 10 best places in the entire world for both whale watching and sustainable tourism. Hiking, mountain climbing, diving, surfing, cannoning, canoeing, cycling, paragliding... you'll find this and more in the Azores, all the while enjoying endless views of the ocean and the green rolling hills.
The Azores offer a wide range of accommodation possibilities, from luxury hotels and resorts, to quaint rural homes transformed in order to receive guests in the most authentic way possible. Taste the local cuisine based on fresh sea products and local agriculture, and don't forget about our wines and cheeses, some of the best in Portugal.
The islands are similar and yet completely different, each one with its personal charm. There is something for everyone to enjoy, and once you come here you will surely long to return.
Location:
The Azores are an archipelago of nine islands located in the Atlantic Ocean. They are geographically separated in three groups of islands: the Eastern Group is São Miguel Miguel and Santa Maria; the Central Group is Terceira, Graciosa, Sao Jorge, Pico and Faial, and the Western Group is Flores and Corvo. Flores island is indeed the most western part of Europe.
The islands have volcanic origin, and the archipelago is formed from the upper sections of volcanoes. Their soil is extremely fertile, giving rise to lush vegetation across landscapes featuring peaks, valleys and some of the most picturesque lakes in the world.
Language:
Portuguese is the language spoken in the Azores, but you can find different accents and regional dialects from island to island. At school, besides Portuguese, we also learn English. You can try to learn a few words in Portuguese before visiting us but it's easy to find locals speaking English that will do what they can to help you.
Currency:
As Portugal is a member of European Monetary Union, the currency is Euro. If you wish to withdraw money from your bank account, most banks have ATM machines so you can easily use your credit card. Most hotels, restaurants and some shops accept credit cards, but in smaller restaurants, cafés, bars or supermarkets sometimes it's not possible.
About me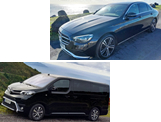 I provide a premium service that allows you to see São Miguel in total comfort and security.
More about the Azores